A unique experience for your customers.
Atlantic Calligraphy will come on-site to your location to provide engraving or painted calligraphy services to your customers or attendees.
We can engrave and paint on all different types of products. See our FAQ page for more details on the difference between the two.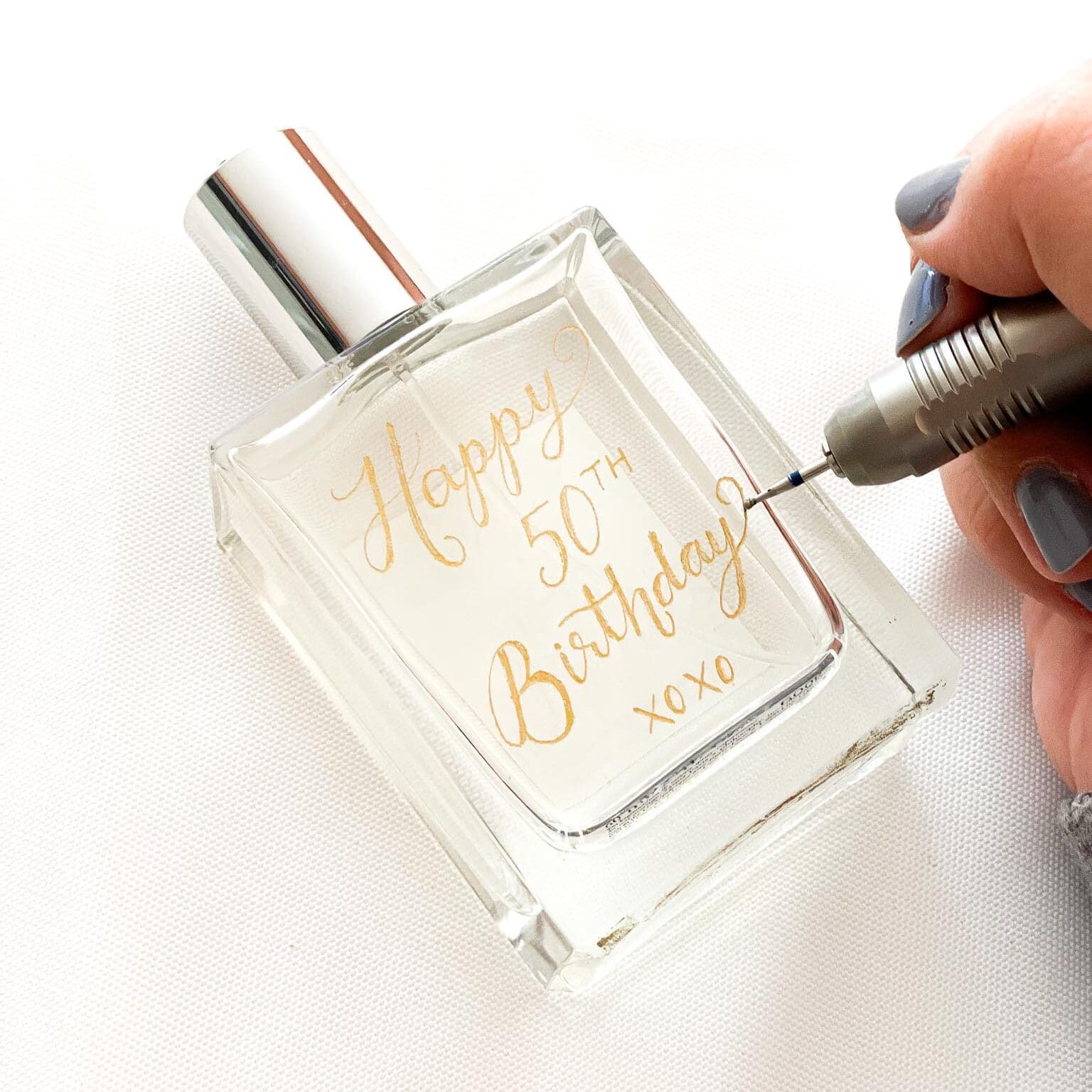 Perfume & Cologne Bottles
Help build brand loyalty and interaction with a live artist.
Atlantic Calligraphy will come on-site to your event or store to hand personalize products for your guests. We pride ourselves on giving a first-class experience that will create brand loyalty and interaction beyond the event.
It's all done by hand, so you're creating a unique experience for your guests that they can watch live or have done while they shop.
If you're not a retailer, but holding an event, consider a live calligraphy artist. We can personalize branded swag or work on a live mural that your attendees can add to throughout the event. No matter how you execute it, adding a live artist adds engagement to your event that your guests will certainly remember for years to come. Reach out to me for all inquiries. I look forward to hearing from you!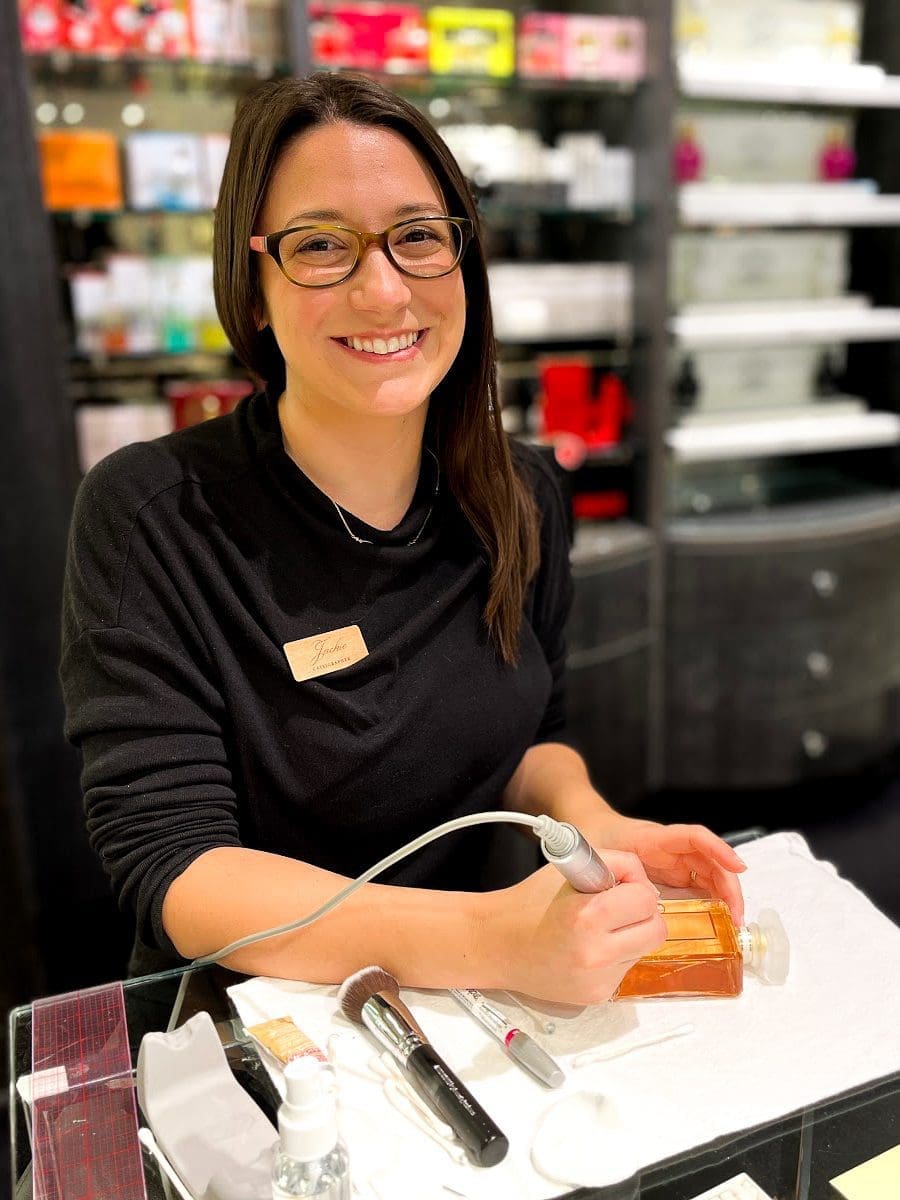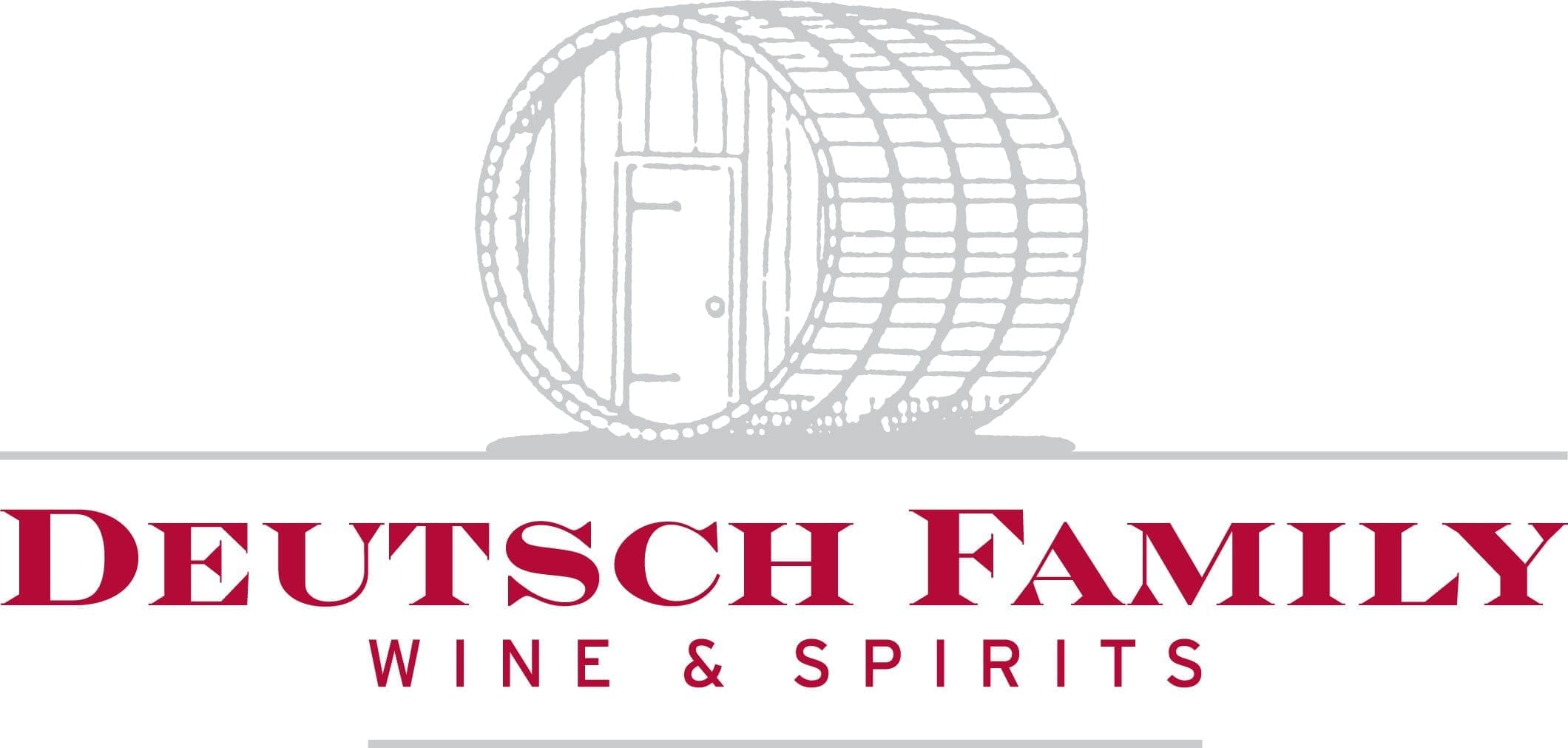 Are you a PR agency looking for something special for your clients?
Customer experience is at the forefront for many businesses, as it should be! Adding special touches with hand lettering is such a great way to retain and grow any business. Let's connect on ways Atlantic Calligraphy can support your campaigns!